Who We Are: We are an independent collaborative of individuals who have a passionate interest in exploring and sharing information on vitality, health and wellness. We are not beholden to any special interest groups, lobbying groups, or those who do not serve the public interest.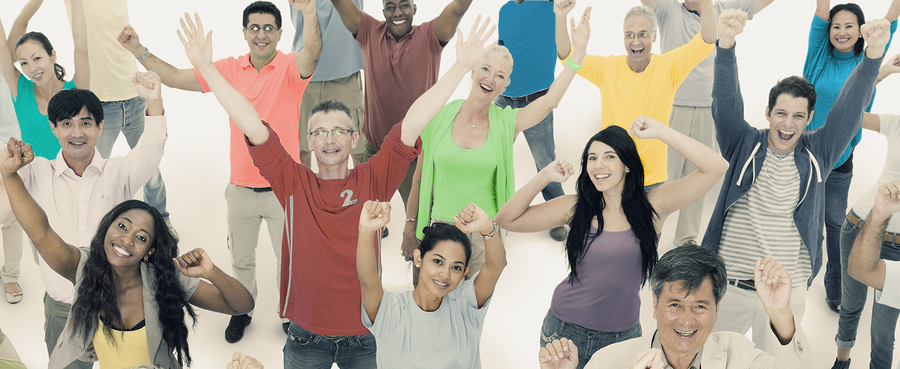 Our Mission: To serve the public interest by sharing, connecting, engaging, and cultivating vitality.
The core purpose of Vitality Advocates is to provide access to high-quality health and environmental news and research to enhance the vitality of our Vitality Advocates community and readership. Vitality Advocates is a progressive publication in that it offers free access to our content with an aim on distributing information of vital importance to cultivating health and wellness.  We aim to provide information free from ideological bias with a focus on unveiling the truth behind myths, misconceptions, and explosive rhetoric surrounding the research and news coverage of health and wellness, the environment and social issues.
Our Values: We pride ourselves on being a trusted source of "all things vital" and strive to produce and distribute high-quality research and news rooted in the academic research principles of rigor and abiding by journalist codes of ethics of fairness, integrity and truth.  It is from this basis that we strive to impart essential knowledge that is vital to humanity and is accessible and shareable to all.
Our democracy was conceived, and is dependent upon, a diverse and vibrant public sphere in which individuals have access to information of vital interest, may freely debate the truth and accuracy of diverse positions, and discover truth.  The media is vital to the proper functioning of a free and open democratic society.  Essential to democratic theory is a free press in which citizens have access to a diverse array of information so that they make decisions from all the information available and act as informed citizens.
However, we also recognize that the market place of ideas is not necessarily neutral or unbiased and research that has been deemed "objective," may represent a particular viewpoint from a particular historical perspective, and may – although not necessarily, privilege particular positions, institutions, or government entities who have an interest in preserving a particular worldview. As such, we strive to distribute information that may not always reflect the prevailing worldviews and may be at odds with established ways of knowing and being, calling into question, and perhaps supplanting, "objective" prevailing scientific methods, and/or the standard definitions and methodology used in evaluating their benefits.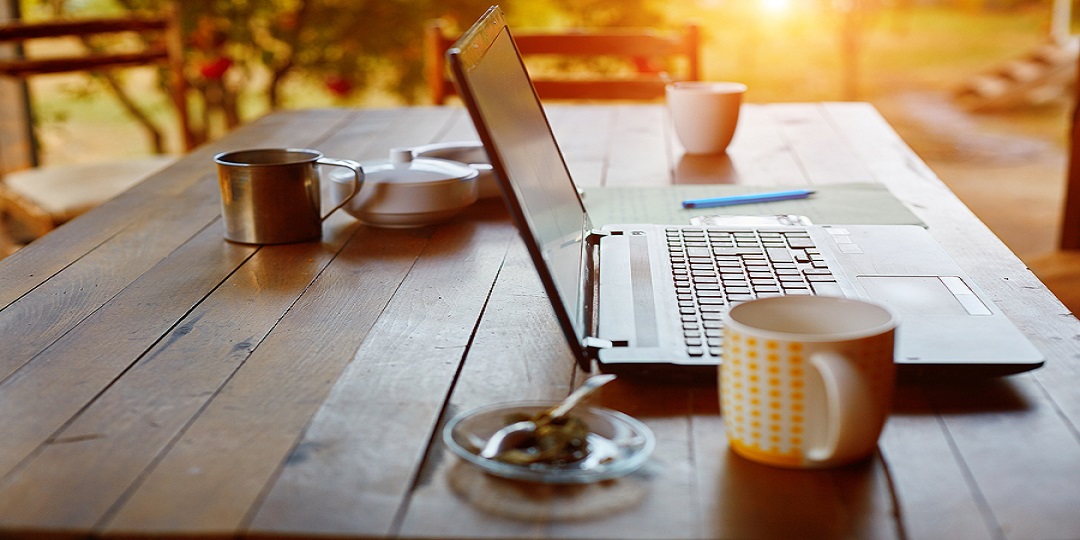 We believe it is access to information from multiple perspectives that will not only fulfill the modern project to free individuals and foster a free and vibrant public sphere, but will also foster their and its vitality. Thus, we strive to distribute news and research that has stood the test of academic rigor and research ethics, whether that is from empirical and objective scientific research or qualitative experience. In the end, we attempt to impart and offer a pathway to truth, and thus to promote vitality.  We do so acknowledging the importance of ethics, such as social responsibility, human rights, animal welfare, compliance with the law, and health and safety.
That said, there may be times when the information reported is controversial or does not conform to quantitative standards.  It should be noted that in such instances, the views expressed are not the views of Vitality Advocates, or of those syndicating Vitality Advocates services.  The views and opinions expressed in articles published or syndicated through Vitality Advocates are those of the primary authors/researchers and do not necessarily reflect the official policy or position of Vitality Advocates or their members.